NATIONAL OFFICE FILLS NEW DIERCTOR OF GROWTH POSITION
Kathryn Planow to Join National Office Staff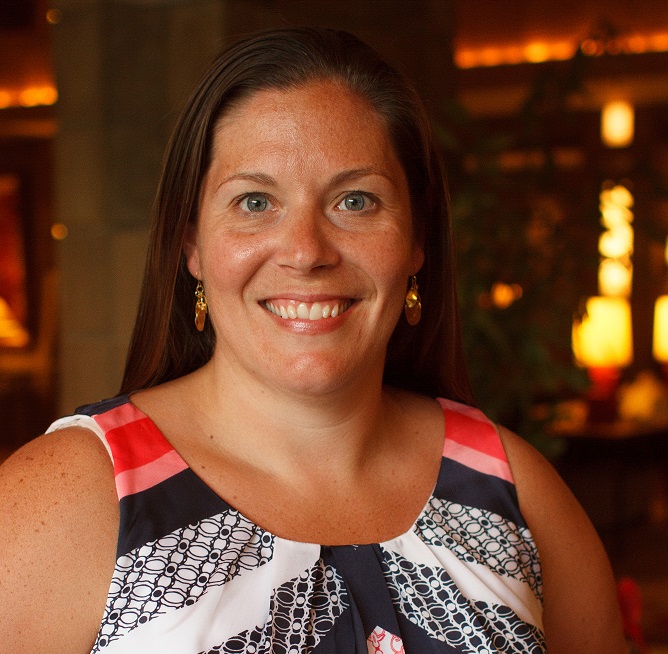 GREENSBURG, PA – The National Fraternity of Kappa Delta Rho is pleased to announce that Kathryn (Kate) Planow will be joining the National Office as Director of Growth starting July 1st. Kate has been the Assistant Executive Director at Alpha Epsilon Phi Sorority for the past year and had previously worked for six years as Associate Director of Fraternity & Sorority Life at Longwood University. Kate brings with her extensive fraternal education experience having repeatedly facilitated at the Undergraduate Interfraternity Institute and IMPACT. Kate also currently serves on the Foundation Board of Directors for the Association of Fraternity/Sorority Advisors.
"We are ecstatic to be able to add someone of the caliber of Kate to our team at KDR," said Executive Director Joseph Rosenberg. "Her addition to the staff only improves the caliber of support we are able to provide our undergraduate Brothers."
The Director of Growth is primarily responsible for the growth of the fraternity's chapters, provisional chapters, and groups of intent. Internally, this position focuses on dynamic recruiting with chapters that are at 20 Brothers and below in membership. Externally, this position is responsible for coordinating the efforts of the staff in the dynamic recruiting of new expansions or recolonizations. The Director of Growth is directly supervised by the Executive Director and has substantial responsibility for collaboration and communication within other areas of fraternity operation including education and accountability, alumni engagement, communications, office operations, volunteer services, and technology.
Kappa Delta Rho is an American college social fraternity spread throughout the United States. The fraternity places emphasis on Fellowship, Leadership, Scholarship, Service, and Tradition. Kappa Delta Rho's open motto is "Honor Super Omnia", or "Honor Above All Things". More information about Kappa Delta Rho can be found online at https://www.kdr.com.
If you'd like more information, please call at 724-838-7100 or email executivedirector@kdr.com